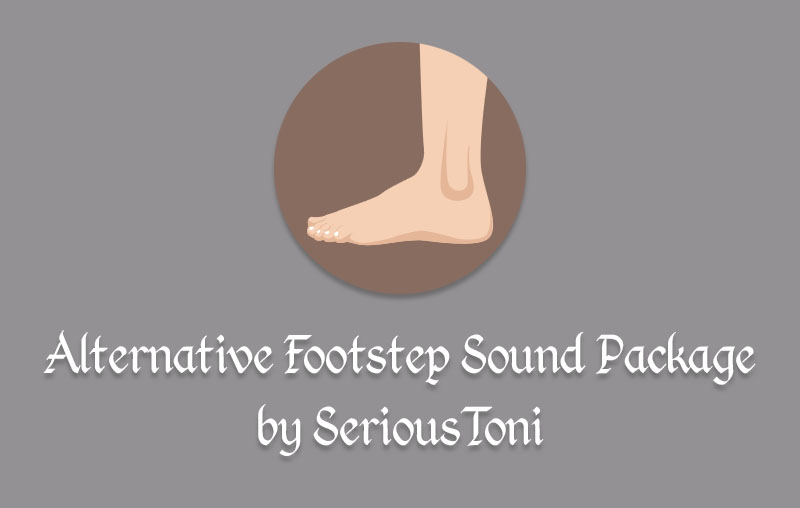 If you like to try an alternative set of footstep sounds, you can download the zip file and extract this to your darkmod/sound folder. (if there is no sound folder in your darkmod directory, just create one. There you put in the sfx folder from my zip file).
Current Version:
1.16
Download Link:
https://drive.google...X2ZHellLQ3I1Q0k
In the following posts you'll find some (not up to date) videos which were created during the process. I recommend just to download the small file, extract and test ingame by yourself since the videos use some old sounds which were replaced during the years.
Edited by SeriousToni, 12 June 2017 - 02:55 PM.