Afternoon
 
Melan and I have been working on this map for a while, but have done next to no work over the last 6 months due to RL getting in the way. So before this gets relegated to the donation thread we thought we would put one last request in for help finishing the map.
 
 - http://forums.thedar...210#entry332850 (This is Shadowhide's thread from when he was solely working on the map, the images from that thread are a tad too large to repost here)
 
Melan (w/input from Shadowhide & MoroseTroll) have already fleshed out the story, the map is 70% built and all that left is the final objective location (Baal started working on this but RL has gotten in the way). Below is a list of whats required and whats been done -
My comments in blue, Melan's in red.
Minimum scripting required, or extensive scripting knowledge? 

- lite, its a classic thief city type mission

The mission should not require special scripting knowledge.
Story complete? 

- 70%

Map complete 

- 70%

What type of area(s) is needed to finish it? (Builder church, mansion, streets, etc.) 

- medium-large mansion and some nooks and crannies dotted around the map.

 Unfurnished mansion needs to be stocked. Action mostly takes place on street level; some interiors exist, but they need to be developed and expanded. There is a street section that is a very rough draft. An underground section started to be built, but is unfinished (current story would have featured a small gambling den).
All AI in place? 

- street patrols, mansion patrols, sewer patrols and then random Ai in the above nooks & crannies. 

Most AI patrols are still to be implemented.
Briefing done? If not, what was envisioned? Simple? Complex? Video? 

- needs to be done

Conversations finished and voice work submitted? 

- No coversations or voicework yet

Current map size (any quantitative stats)? 

-

YUGE and beautiful
So what would be ideal is mappers with previous mapping exp, below this is some of the work that Melan and myself have done -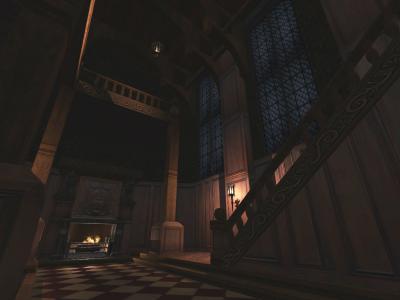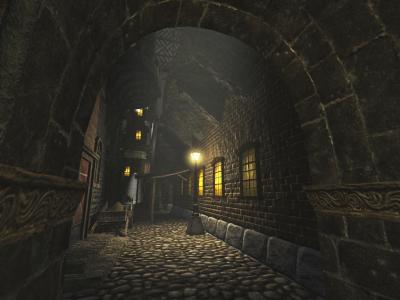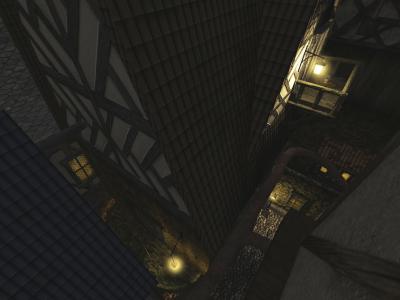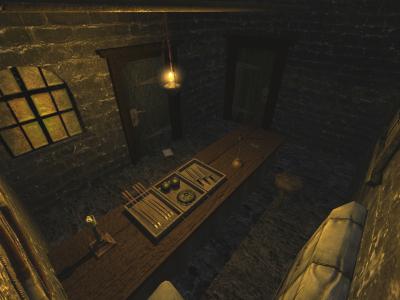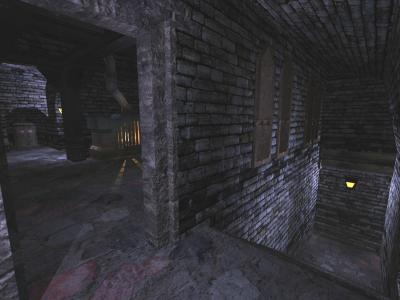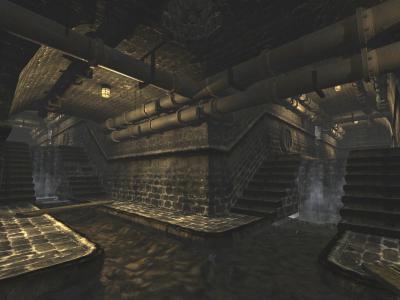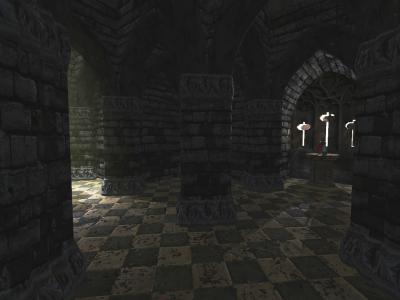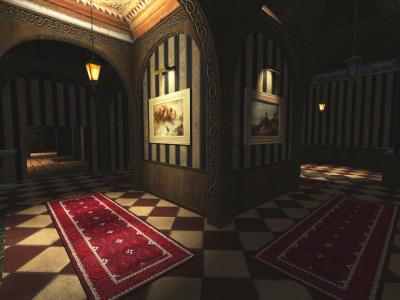 Edited by Bikerdude, 08 June 2017 - 04:38 AM.
see Melan comment below