I've noticed that some .lwo models I import into Blender have their texture mapping split into multiple UV channels. It makes editing hard and re-exporting impossible because only one UV channel will be considered. Here's a simple way to combine all the UV channels:
 
Here's an example of a door, where some faces have visible UV mapping and others appear to be solid colour only: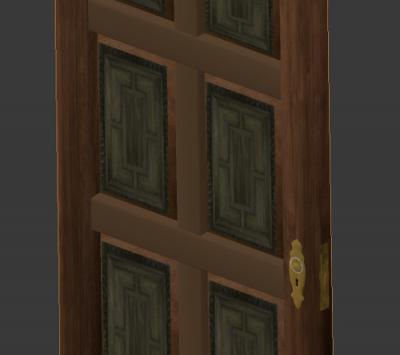 When looking in the Object Data you can see it has 3 UV channels: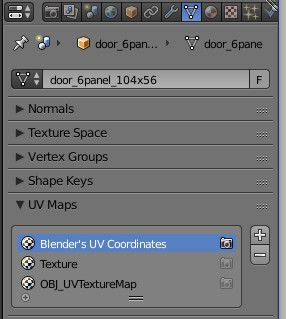 Selecting the other two channels shows that the plain faces do in fact have mapping: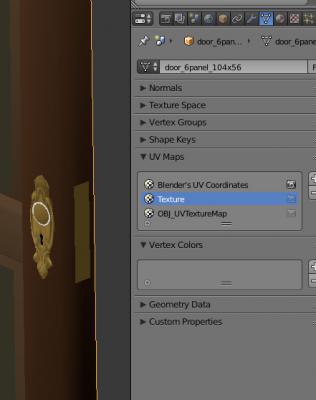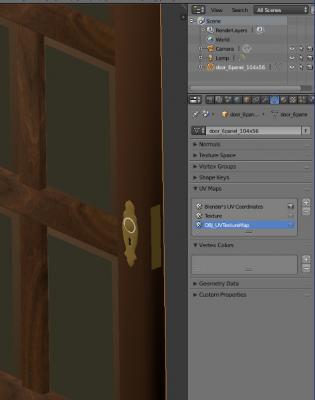 To combine the three of them so you can see and export all of the UV mapping, you have to split the object by the UV channel, delete the unused channels from each object and then give each object's UV channel the same name, before combining the object again.
 
You can leave the first channel alone.
 
Select the second channel, go into Edit mode and also open the UV mapping panel. Click on the button shown here to ensure it's active:



 
In the UV panel, select everything (A to toggle). In the lower left corner (or perhaps somewhere else) you'll see what looks like a single vertex: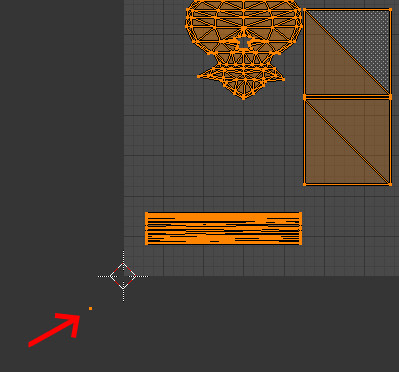 This is actually all of the vertices belonging to the other UV channels. Use the box ( B ) or circle ( C ) select tools to deselect them (Middle mouse click/drag).
 
That will limit the selection solely to the faces that are mapped in the current UV channel: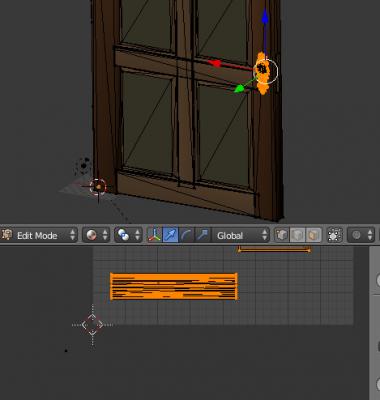 In the 3D panel, you can now split the selected faces (P) to make a new mesh: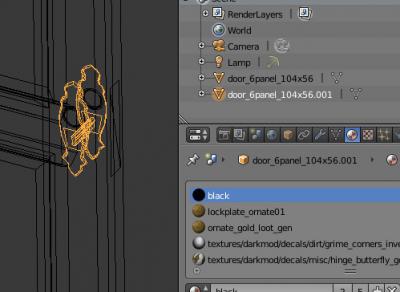 If there are more UV channels, select the original mesh, select the next UV channel in the list, and repeat the above process.
 
Continued in the next post due to attachment limit being reached...
Edited by R Soul, 02 October 2018 - 05:12 PM.