HI all.
I decided TDM needed a big red button, so I made one. I also thought the sound could be better, and I found something good on freesound.
The metal housing texture was made using several from TDM's existing set. The red button texture is rubber from textures.com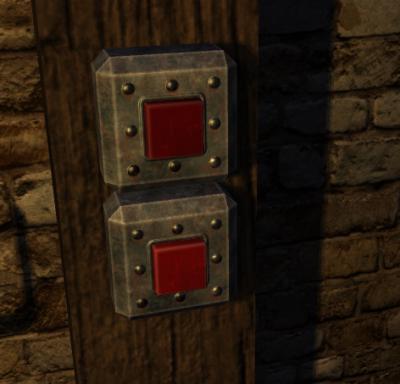 Download: http://www.mediafire...6/RedButton1.7z
The object comes with a prefab so that the new sound and relative positions of each part are correct. It's location will be mechanical\switches\RedButton1
The button has a NoDraw plane. At the moment TDM doesn't allow skins to replace nodraw, but if that problem gets resolved, this button will be ready.
Edited by R Soul, 31 August 2018 - 02:39 PM.