I can add a second param to fastBlur  - what does it need to be - pixels/percent/etc?
IMO it should be in pixels as in image editing programs.
Although the most important question is: would you be able to use it for falloff images? You can blur your projection texture in Photoshop or Gimp, and the quality of projection texture rises with its resolution, there don't seem to be any limit to that. The problem is, there seems to be in-engine resolution limit for falloff images. That is causing the banding along the light beam: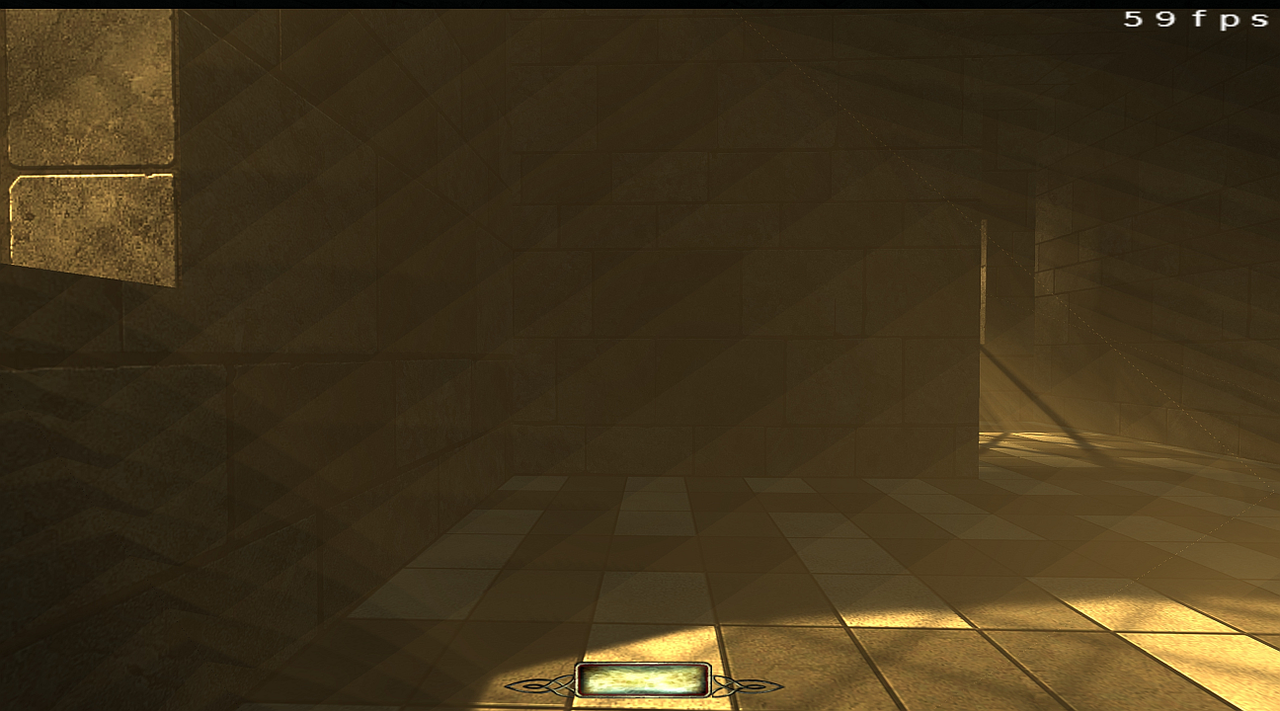 Default light falloff texture (used even where there's no definition in the material) is 64x8 px and it looks like that when zoomed in:

Am I wrong to think that means blurring it won't do much, as you only have a few pixels and gradient steps to work with?
Edited by Judith, 08 October 2018 - 02:44 PM.