Hey All,
I'm trying to put together a trailer for my mission and I'd like to use The Dark Mod logo font (Dark11), however it just is not showing up
in either GIMP or in Adobe Premiere Elements 13, but does work in After Effects
I've installed heaps of fonts so I know how to do it. I thought maybe it's a postscript font, so tried to convert it
to True Type font on here: http://www.freefontconverter.com however that doesn't work, probably because it's already a ttf format. 
I've googled to try to find a solution and others have the same problem with other fonts, but none of the solutions seem to work.
Since I do not have After Effects, and I need to use this font, I'm at a loss on how to progress. Surely others here have used this
font outside After Effects and know how to make it work. I'm hoping. 
Here's what I get in both: 
In GIMP 2.8.20 (latest version) - it just shows as the default Arial. 

Second is in Adobe Premiere Elements 13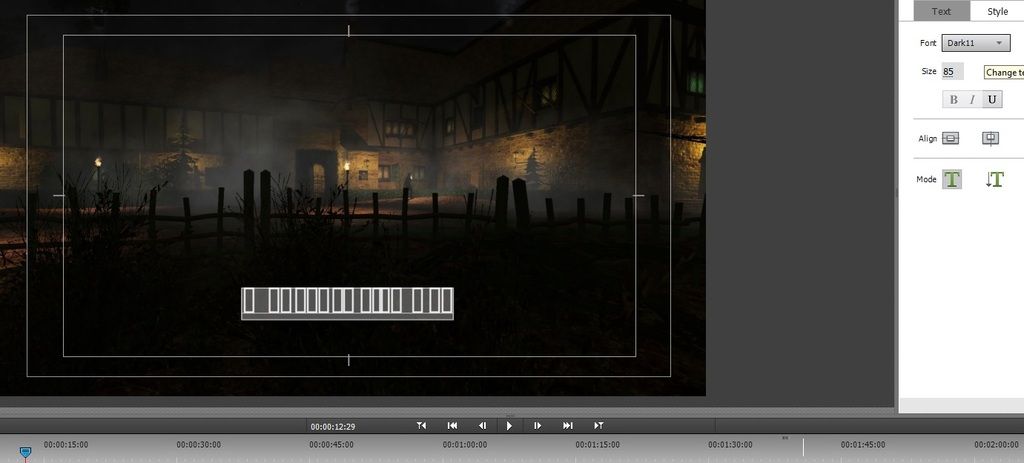 Edited by NeonsStyle, 19 May 2017 - 01:45 AM.