As per Duzenko's request here: http://forums.thedar...e-2#entry427749
Currently we can't use bloom with lights as efficiently as in other engines. Blend add mode, along with emissive texture does not allow the light to be bigger than actual bounds of a model, even with high bloom intensity settings. Example: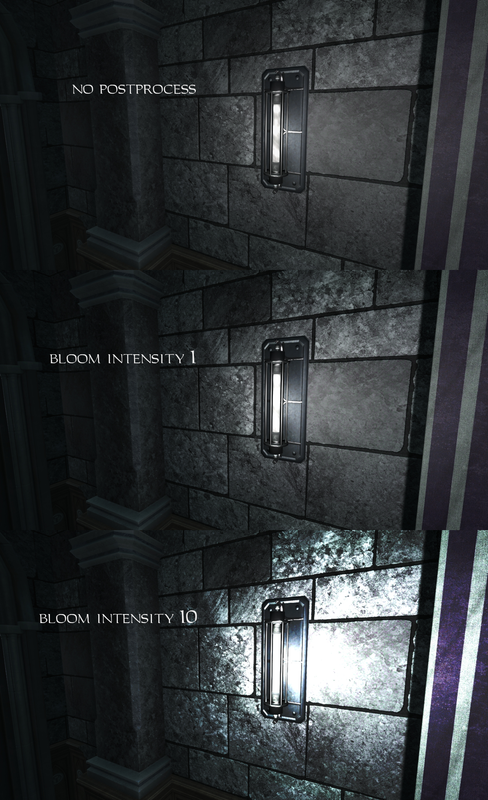 Now in other non-PBR engines like UDK, you have Emissive slot in your material definition, and you can use that texture with multiply operation to achieve this effect: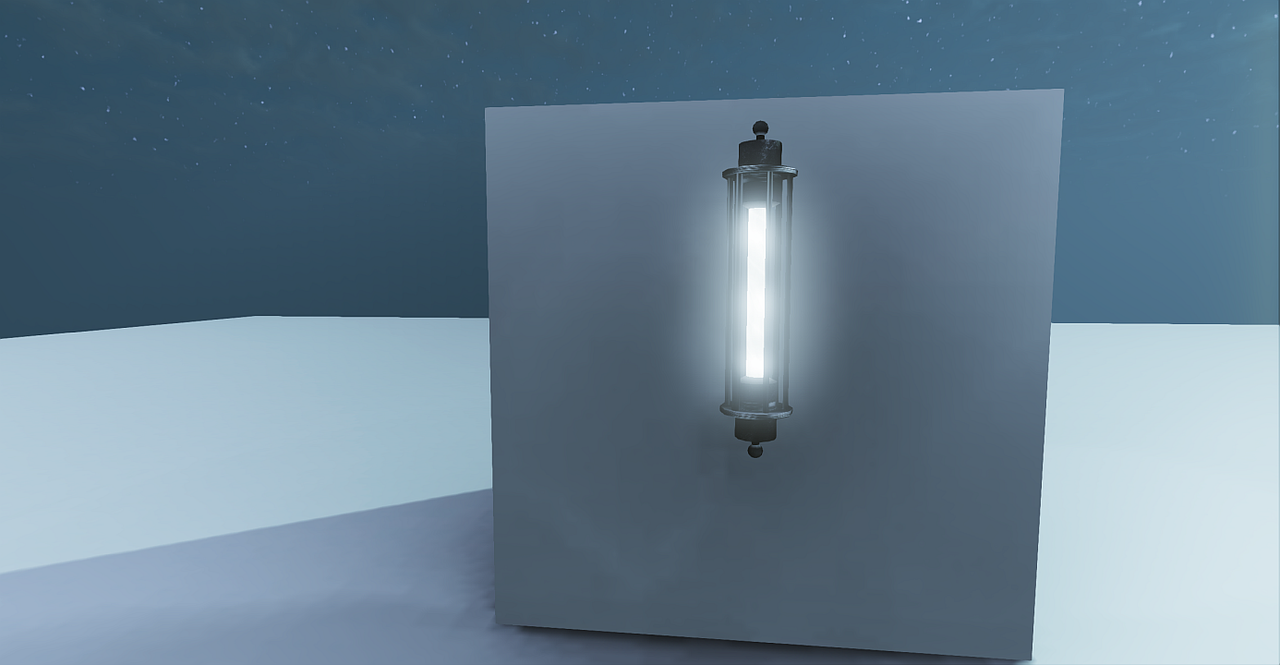 In TDM, you have to fake this effect with transparent particle, which takes more time to make, adds resources and needs more processing power. It would be great to have this effect only through post processing, as in image above.
Edited by Judith, 24 September 2018 - 09:58 AM.