_________________________________________________________________________________________

A Campaign for The Dark Mod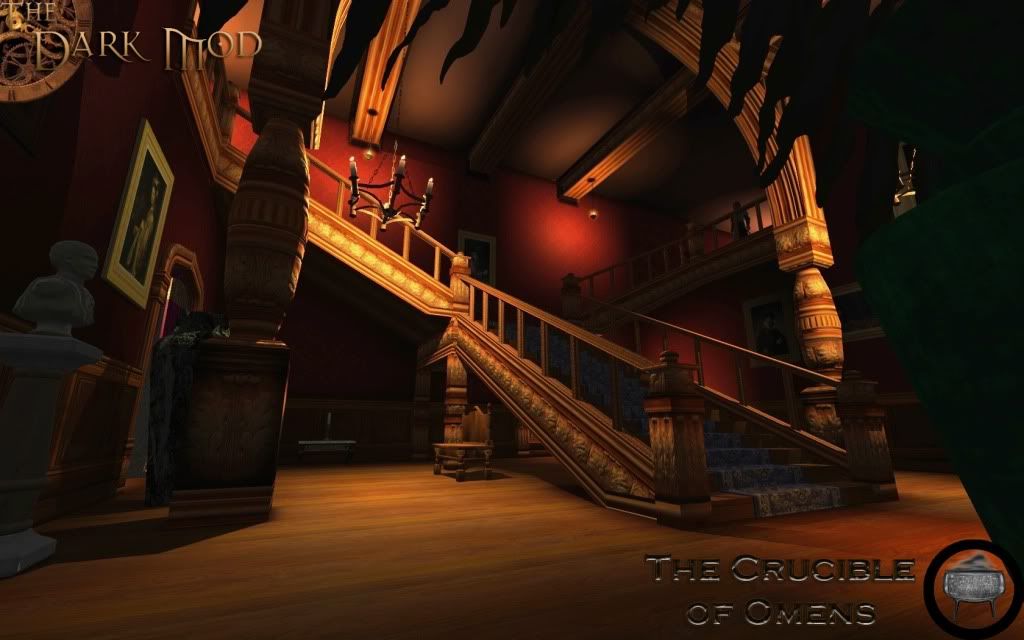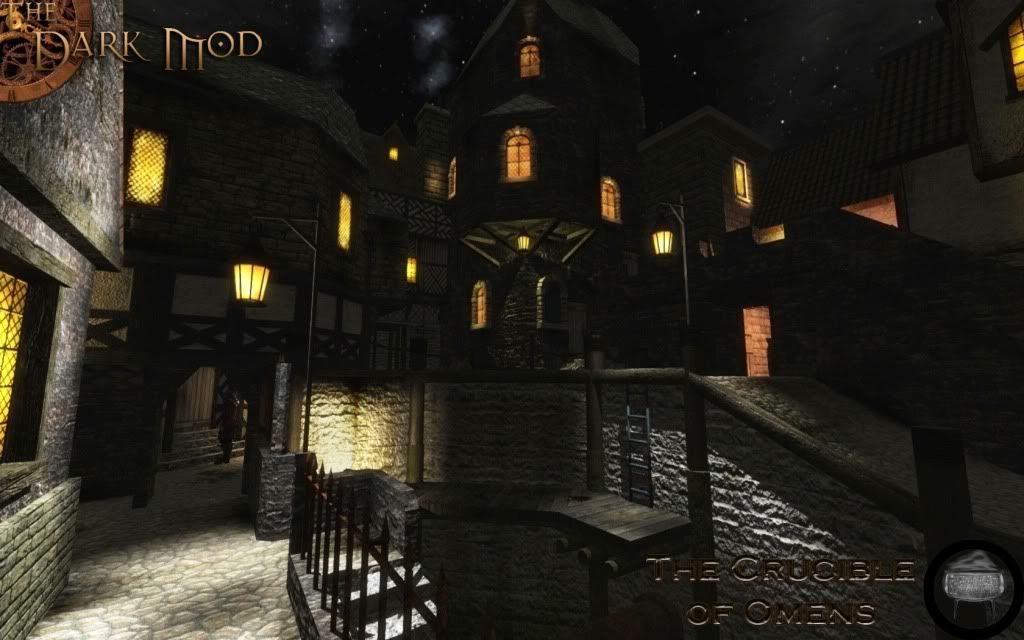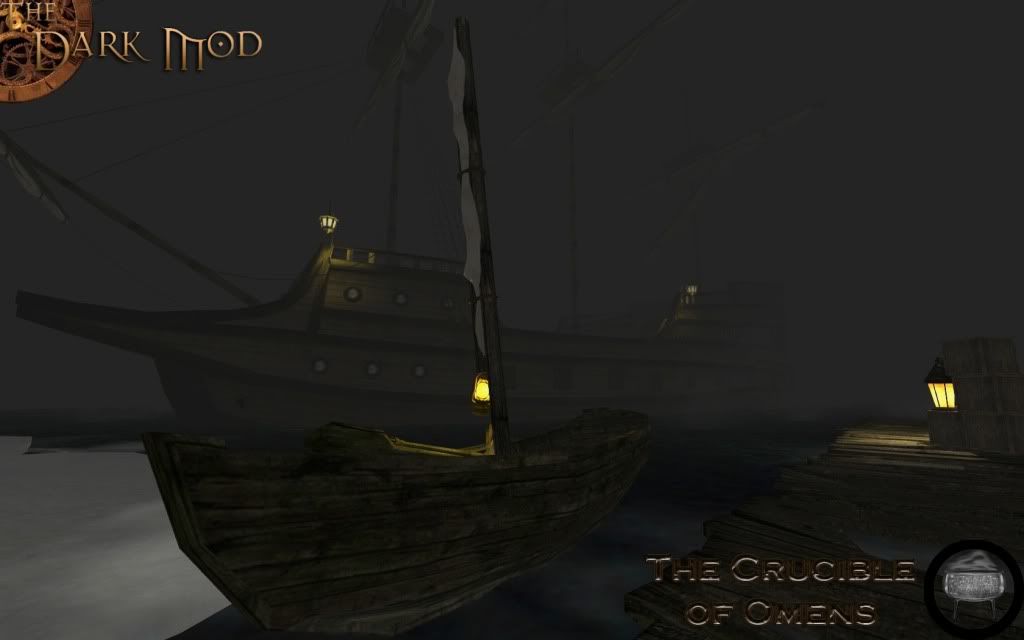 We are pleased to announce that we are working on
The Crucible of Omens,
a full-length campaign for
The Dark Mod
, the moody Doom 3-based stealth game by Broken Glass Studios. Playing as the thief and adventurer
John Welland Hadley,
you will embark on a quest to find a powerful artifact inherited from a shadowy past. You journey will take you throughout The Dark Mod universe, discovering new and exotic locations and meeting new and interesting factions and characters.
The Crucible of Omens
spans multiple large missions and is being worked on by many well-known TDM mappers and team members.
Features include:
A wealth of different environments from the smoke-darkened city of Bridgeport to the icy northlands, from opulent mansions to the cobwebbed depths of forgotten catacombs.
Gameplay centred on stealth, the pursuit of in-game clues and open-ended exploration, utilising the technical possibilities of The Dark Mod to create a complex, interactive game world.
New opponents and characters. What drives the pirates of Wrecker's Reach? Who are the mysterious Urielites? And what lurks in the mind of Lord Blackstone?
AI conversations and player character comments.
A unique story experienced through in-game actions, animated briefings and dynamic objectives.
No official release date has been set; updates will continue as the campaign development progresses. Be sure to keep an eye out for future updates.
How can I help with the project?
We are currently looking for skilled individuals to help contribute to the project in the following areas:
artist and animator (cutscenes and in-game animations)
modeller (campaign-specific models)
mapper (scripting, bugfixes, testing)
voice actors (various)
music composers
Main mappers: Angua, Bikerdude, Dram, Fidcal, Greebo, Jdude, Melan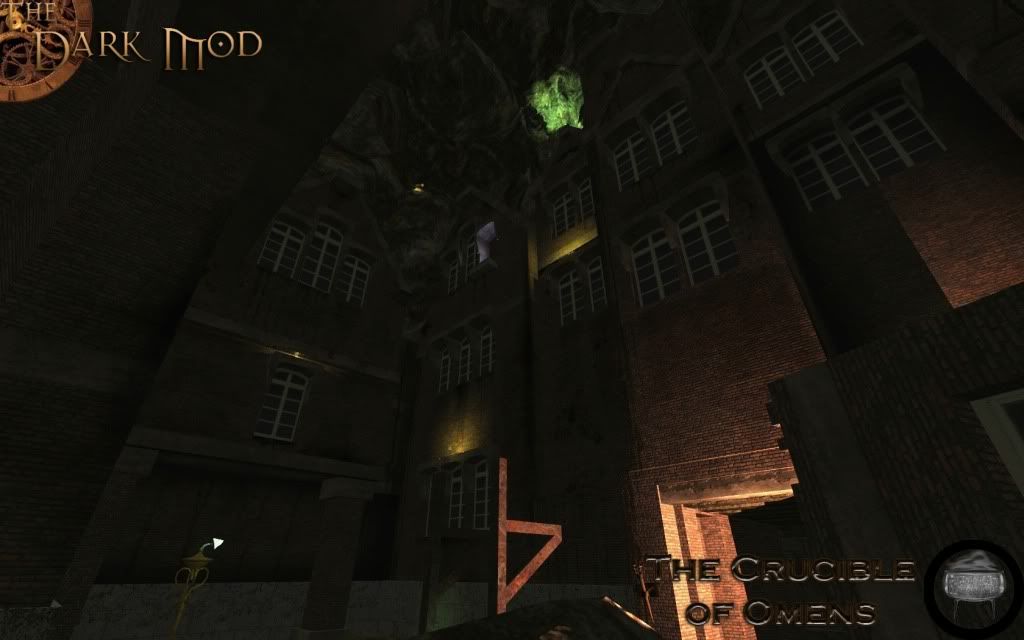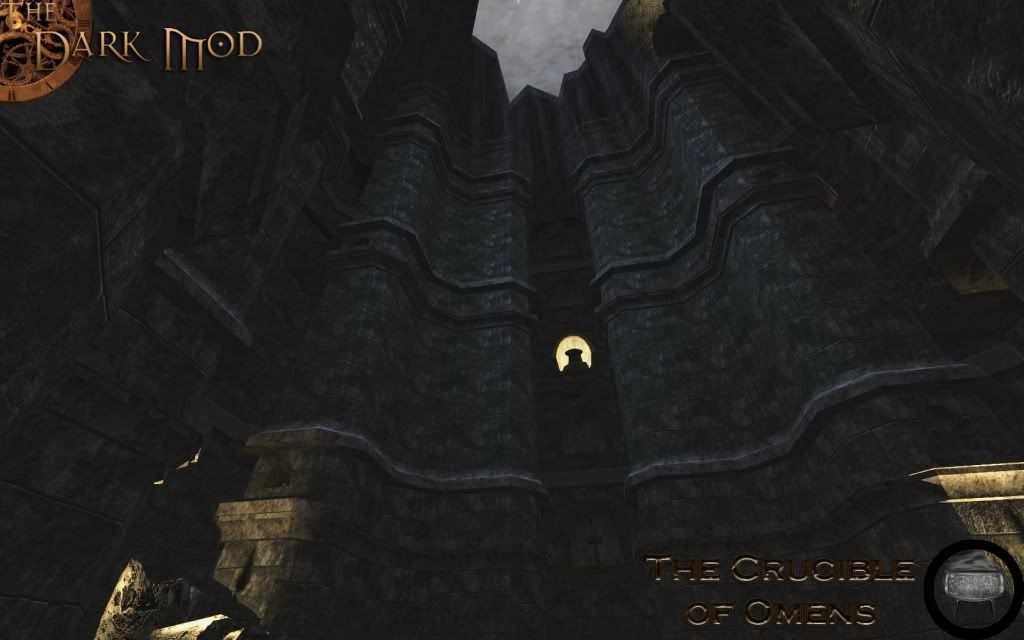 _________________________________________________________________________________________
Edited by Melan, 18 December 2011 - 03:40 PM.