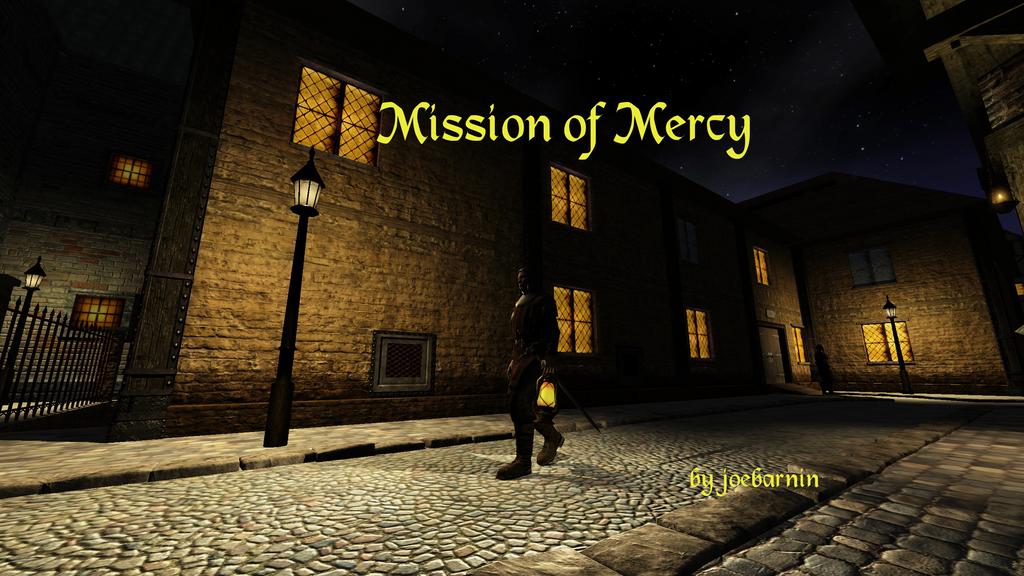 Summary
A new plague threatens Bridgeport. There are rumors of a cure - let's see if you can find it, and get it to the people who deserve it.
Background
This is my first released DarkMod mission. Four years ago I created an FM and got it into beta testing. Based on the feedback, I tried to expand it and clean it up at the same time, and it fell apart (I lost focus and got frustrated). So I put modding aside. This time I plan to stick with modding for several reasons, not the least of which is that I have much more free time (I'm recently retired).
To ensure that I would actually finish this FM, I kept it short and straightforward. Don't expect anything ground-breaking. (How's that for a soft sell?) 
My next FM (already sketched out in my head) will be more ambitious.
Download
Build Time
Six months running time. I have no idea how many actual hours I spent.
I18n
I have not yet done the work required for internationalization.
Thanks
Many thanks to the numerous beta testers, who really helped me get this mission into shape: Bikerdude, s.urfer, kingsal, Boiler's_hiss, Cambridge Spy, Abusimplea, Judith
Bikerdude provided a window light projection texture, as well as instructions so that I (and others) can do it myself in the future.
The video series by Springheel and Sotha were helpful and energizing.
Thanks to the entire Dark Mod community for building an amazing project.
Note
This mission has only been tested on TDM 2.06. I have no idea if it works on older versions.
Screenshots