New Horizon originally let me know about this, from this I got in touch with one of Gary's friends who updated me on what happened. So like him I have to be the bearer of bad news -
Unfortunately he decided to take his life at Beachy Head in Eastbourne after losing his job and worrying that he may have osteoporosis, it was very sudden and unexpected.  He'd been missing for a couple of weeks and I only found out on Monday what had happened.

Definitely agree, life is indeed short.  I'll let you know when I hear details about funeral service, date, location etc…  I don't know how many other people he knew on the Dark Mod forum but if you can let anyone else know on that side then that'd be appreciated.
Here is a list of all the FMs he created for us in his short time here -
Grayman has made a tribute mission in Sir Tafs honour -
Rest in peace Sir Taff.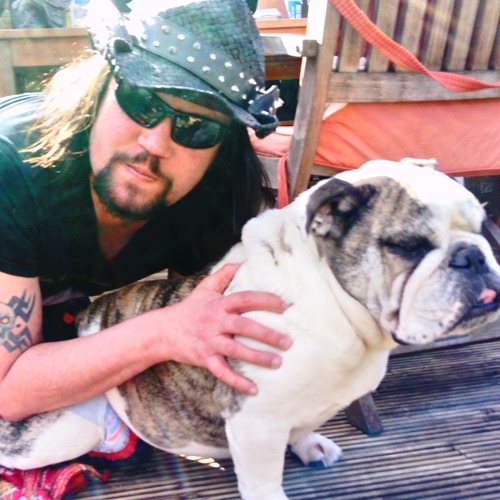 Edited by Bikerdude, 21 March 2018 - 07:38 AM.